Description
GloboDent Sonic Electric Toothbrush
The GloboDent Sonic Electric Toothbrush has SET Refill been carefully designed to offer you and your family a new and unique brushing experience, which is both safe and effective. 
From our specially engineered bristles for optimal tooth coverage, to our sonically-vibrating brush heads designed to remove plaque even from the more difficult to reach areas, you are guaranteed to experience an absolute brushing experience.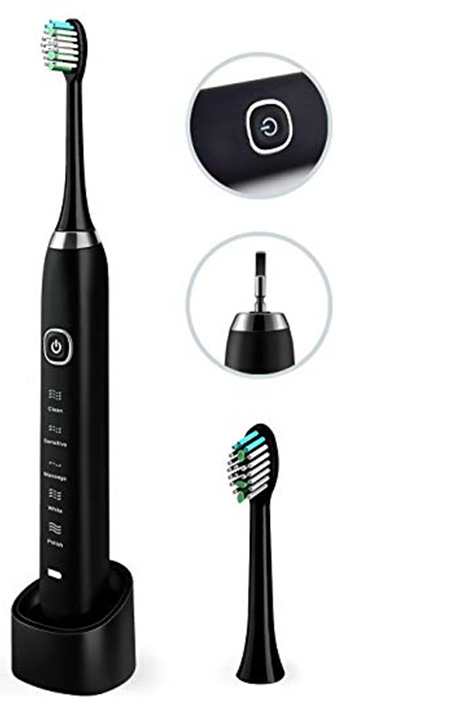 Payment & Security
Your payment information is processed securely. We do not store credit card details nor have access to your credit card information.